Contact Point Pleasant Beach Locksmith - Locksmith Near Me Point Pleasant Beach, NJ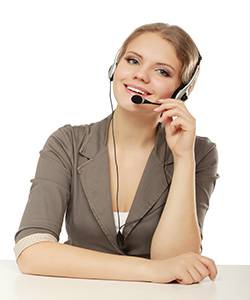 Thank you for visiting the Point Pleasant Beach Locksmith website!
You can give us a call and speak to our customer care representative on 732-837-9261 24 hours a day. We are always there to help you out in an hour of crisis!.
Store Hours:
Monday – Sunday: 6:00 AM – 10:00 PM

We also provide 24 Hours Emergency Locksmith Service in Point Pleasant Beach, NJ 08742
Point Pleasant Beach Locksmith
Phone: 732-837-9261
Email: info@PointPleasantBeachLocksmith.com
Address: Point Pleasant Beach, NJ 08742
We value your Feedback:
We'd love to hear from you. Do get back to us with any feedback or complaint regarding our services. You can drop us a mail or use the contact form below. Our customer-care executive representative will get in touch with you ASAP.
Contact us